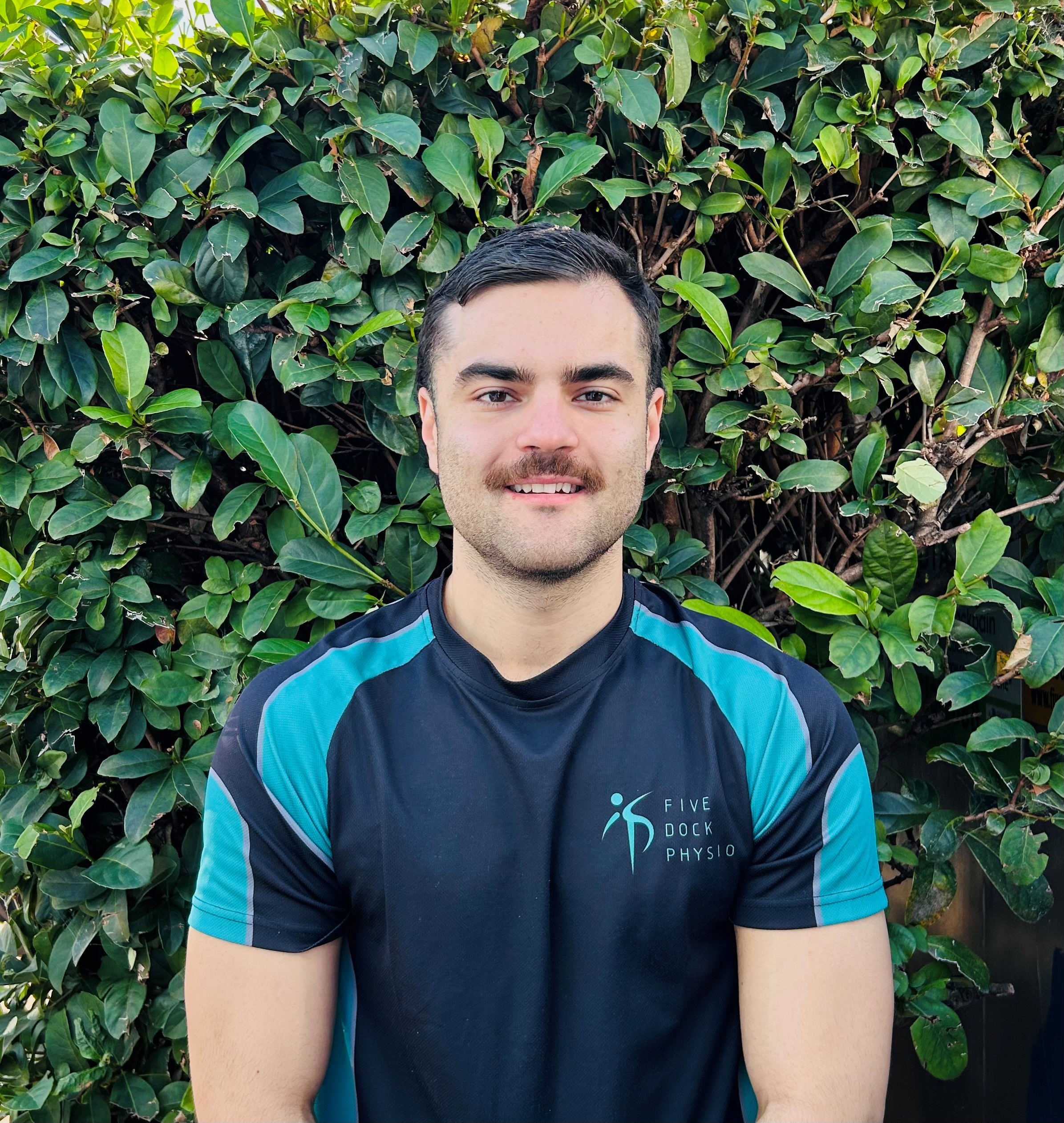 Jake holds both a Masters of Physiotherapy (USYD) and a Bachelor of Exercise and Sports Science. During his time at University and outside the Five Dock practice, Jake has also gained experience and fine-tuned his skills in other health settings. He has worked with the NRL Bulldogs Jersey Flegg Team, Westmead/ Blacktown hospitals, and rehabilitation settings.
From these experiences and a strong interest in sports and musculoskeletal physiotherapy, Jake has developed a thorough understanding of human anatomy, movement, and biomechanics. He prioritises providing the highest quality of care and uses his knowledge to help his clients identify their injury, facilitate their recovery and prevent future injuries.
Interests:
Jake enjoys keeping active and has a passion for health and fitness. He can be regularly found seeking out new opportunities to challenge himself.