Jason Power – Principal Physiotherapist
Jason has a Bachelor of Applied Science in Physiotherapy, a Bachelor of Education and a Bachelor of Physical Education.
Jason has gained an enormous amount of experience through the years working in many areas of health, fitness, and education. He uses these experiences to ensure that his patients are looked after with the best possible care. Over the last few years, Jason has further developed his skills by undertaking postgraduate training. The most recent of these was when he became an internationally-certified Kinesio taping practitioner, a Craniosacral therapist, and an Integrated Systems Model therapist (a model developed by Diane and Linda-Joy Lee, looking into a whole body assessment for causes of dysfunction).
He has maintained his ties with education and is an Associate Clinical Educator at the School of Physiotherapy, University of Sydney, as well as a sessional lecturer at the School of Physiotherapy, Australian Catholic University. He has also assisted on the Discover Physio Series in 2012. He is an active member of Sports Medicine Australia (SMA) and the physiotherapy representative on the NSW Branch education committee.
Jason was invited as a guest on the NRL Footy Show to explain and demonstrate the benefit of Kinesio taping. http://www.youtube.com/watch?v=omyNXX3gIl8.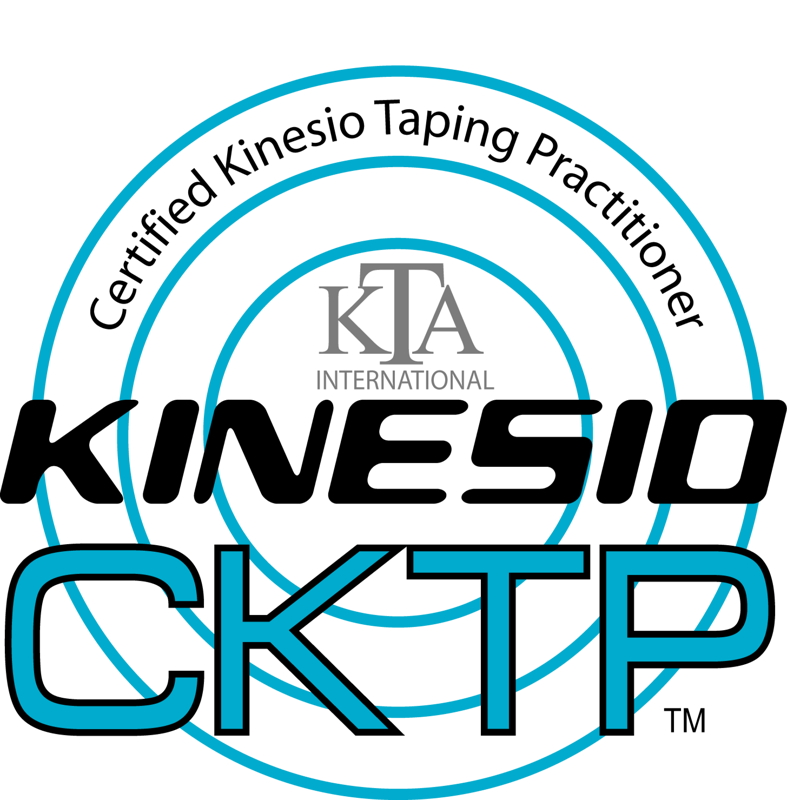 Louisa Tong – Physiotherapist
Louisa is a Graduate of the University of Sydney with a Bachelor of Applied Science (Physiotherapy).
She has undertaken post-graduate studies in Clinical Pilates, Women's Health, Pelvic Dysfunction and Soft Tissue Rehabilitation from Work-related injuries.
As part of her training in Women's health, Louisa is able to assess and treat pelvic floor disorders such as urinary dysfunction and prolapses, sphincter and obstetric injuries after birth, post-natal incontinence and pregnancy-related back, pelvic pain and musculoskeletal injuries. She is skilled in Synthetic Casting for fractures. She also has completed her training in Neuro-Myofascial Dry Needling, a treatment that integrates various traditional needling techniques.
She also has a strong interest in treatments that involve whole body integration. Whole body integration techniques involve assessing the movement patterns of the patient to identify faults in the movement that could be reducing performance or causing pain/injury. Once identified the patient is taught a more appropriate way to move resulting in a more efficient movement therefore reducing the stress on the body.
Louisa is also fluent in Mandarin and Cantonese.
William Lee – Physiotherapist
Will is a graduate from the University of Sydney with a Bachelor of Health Sciences and a Master of Physiotherapy. During his time at the University of Sydney, William gained experience in a range of fields and practises including Blacktown Hospital, Balmain Hospital and Rouse Hill Physiotherapy and Sports Injury Centre. He also spent a season with the King's School 1st and 2nd XV Rugby Union teams as a sports trainer, aiding in the rehabilitation and assessment of injuries.
Using the experience and skills he has gained, he uses a holistic approach in his treatment and assessment to fully facilitate your healing process.

Daniel Shih – Office Administrator
Dan started off as a patient who came to be treated for a sore shoulder, but joined the team in November 2015 as an office administrator. He is willing to assist you by making appointments and answering any of your questions.
Just give us a call on : 02 9713 4284